Customers with interests in Greece, and those looking to explore this market, will be pleased to learn that our MCP SCANNER service is now live in this country. If you're operating in Greece we can help identify new services for competitor research, provide essential market intel and deliver compliance monitoring to protect your brand.
Scroll down for a snapshot of the top 10 services and CSPs MCP SCANNER has found in the last 3 months, and some landing page examples.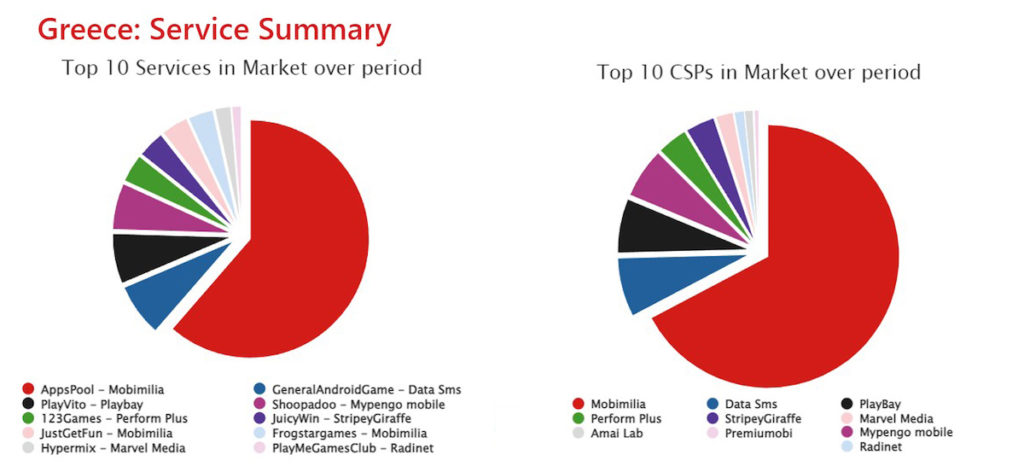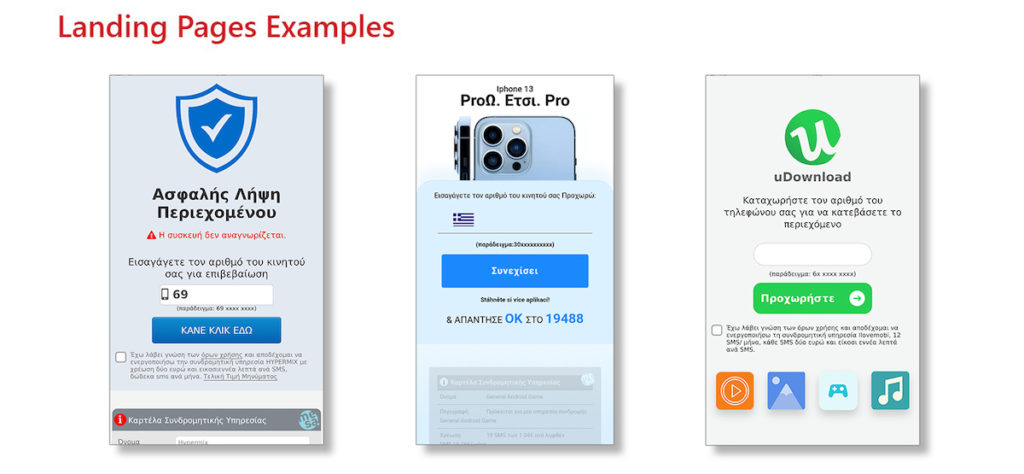 If you already use MCP SCANNER, from within your portal, click on a section of the chart to get further detail including a breakdown the services being promoted on different networks.
Please get in touch if you'd like further information about MCP SCANNER or to discuss how we can help you get more market insights like these.