We're the people making the industry a safer space to grow your brand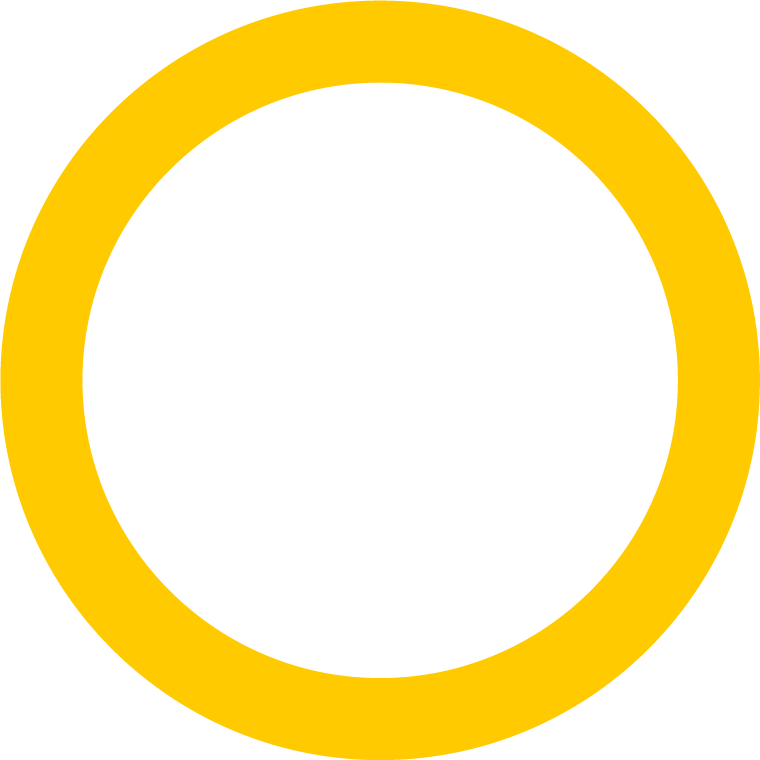 At MCP INSIGHT we understand the value of brand protection, regulatory compliance and consumer protection – whilst still helping our clients make money.
MCP Insight was founded in 2014 to help our customers manage regulatory risk and protect them and their end-users from mobile payments fraud.
Since our inception, we have built a reputation for being a market leader in the carrier billing (DCB) and value added services (VAS) industries, providing our customers with market intelligence and guidance to protect their revenue and support sustainable growth.
Our clients include Regulators, Payment Processors, Mobile Network Carriers, Aggregators, Content Providers and large Merchants.
MCP Insight employs over 55 people globally. Established by successful entrepreneurs who truly understand the mobile payments industry, meet our Management Team below.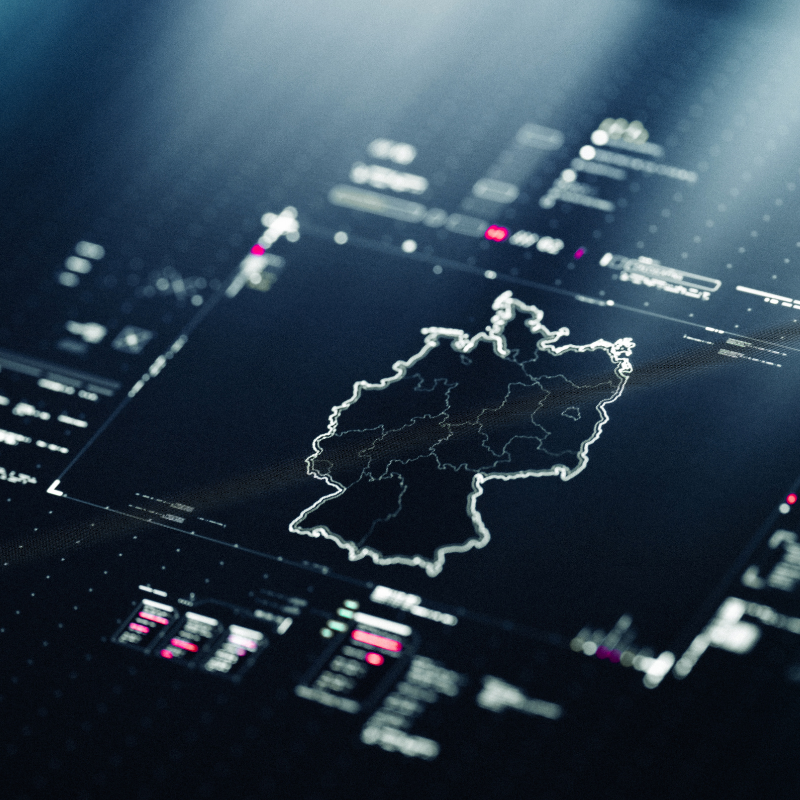 Explore the dynamic landscape of direct carrier billing (DCB) in Germany with MCP Insight. Recent developments are reshaping the market, making it a focal point in Europe. Gain valuable insights into the evolving opportunities and challenges within Germany's DCB ecosystem.
Read more...