DDRC as a Service: Reduce complaints,
avoid regulatory fines and protect
your brand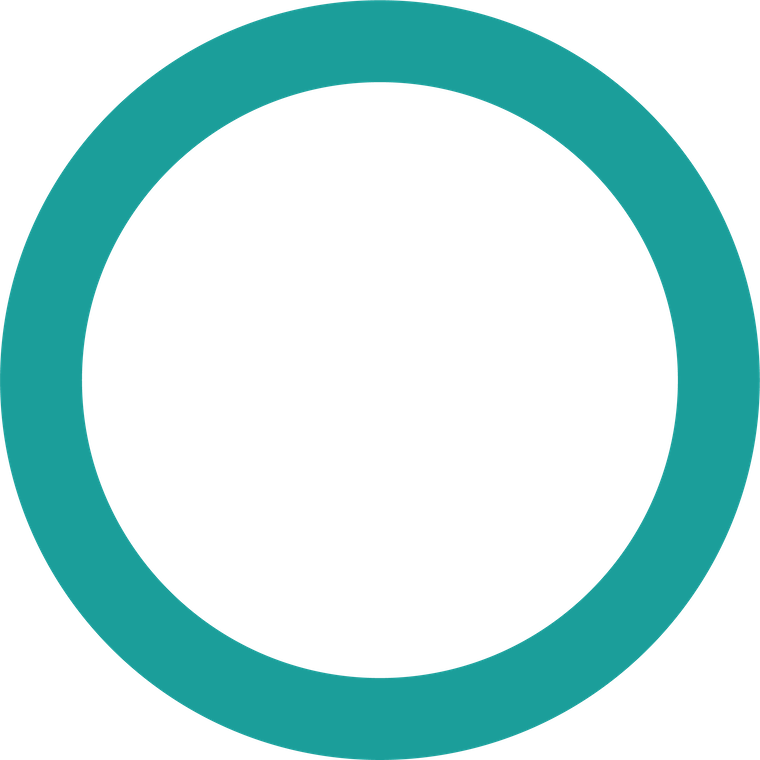 DDRC as a Service gives you complete visibility and control over your DCB value chain and aligns compliance with your governance requirements.
Customer complaints and fraud can jeopardise DCB wholesale revenue, attracting fines and regulatory scrutiny.
Leaving risk management and compliance to other players is not an option. Instead, mobile carriers need to take control of Due Diligence and Risk Control (DDRC) to protect their DCB business, customers and brand reputation.
With budgetary constraints often demoting DDRC to a 'nice to have' instead of a 'must have', DDRC as a Service provides a flexible and affordable way to protect your DCB business.
Due Diligence and Risk Control (DDRC), encompasses a comprehensive set of practices and measures to ensure compliance, mitigate risks, and safeguard the interests of both customers and partners in the value chain.
In the context of DCB, Due Diligence refers to the thorough pre-contract assessment and verification of the various entities involved in the billing process and provision of services.
Risk Control pertains to the implementation of measures aimed at identifying, mitigating, and managing potential risks associated with DCB.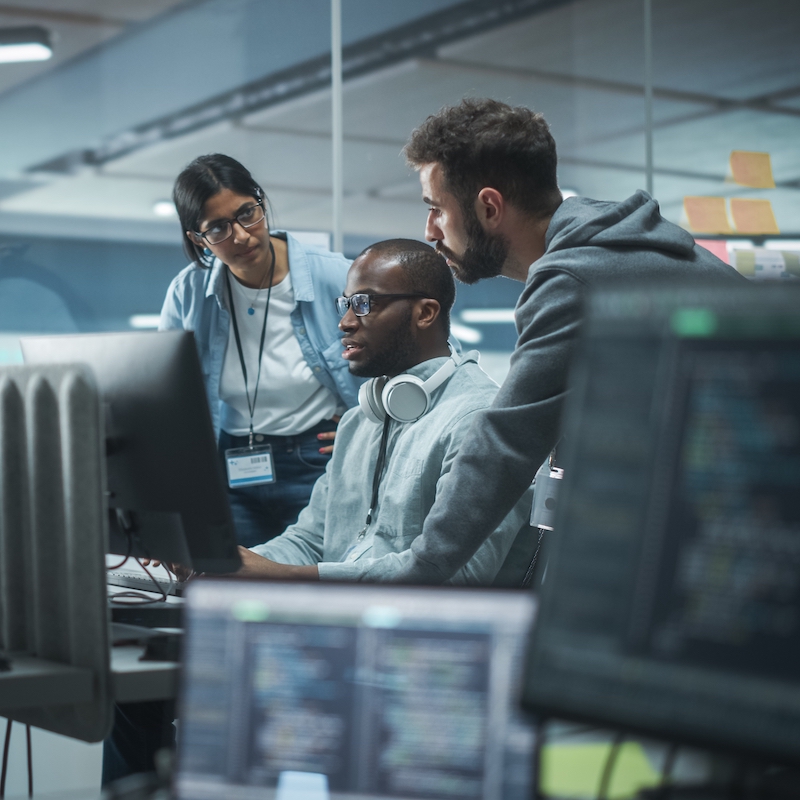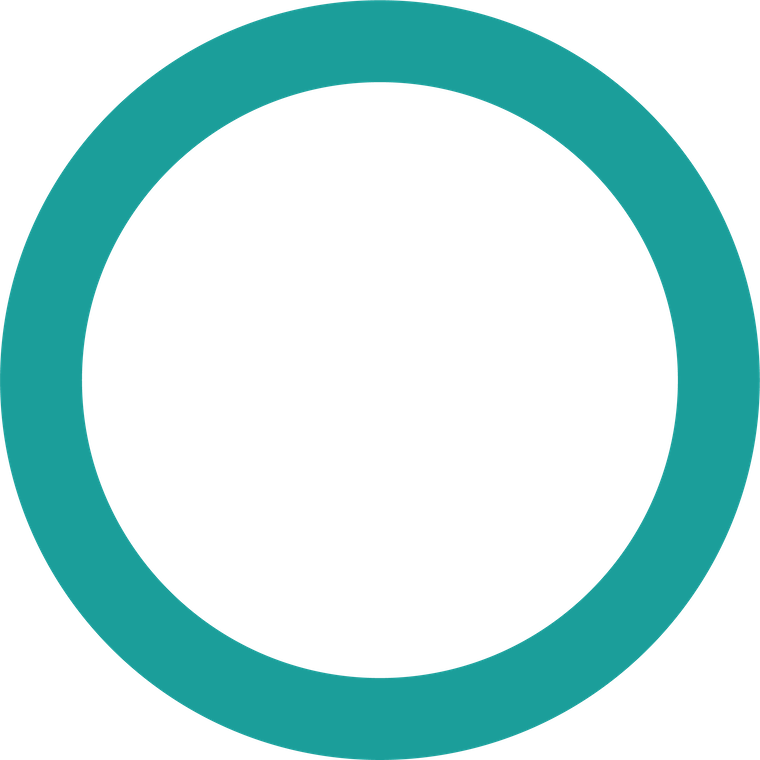 KEY BENEFITS OF
DDRC AS A SERVICE
Reduce customer complaints, refunds and churn
Protect your business from fines and increased regulatory oversight
Drive sustainable growth from carrier billing
Protect brand and increase customers satisfaction (NPS score)
Ensure regulatory responsibilities are met
Increase visibility over the entire DCB value chain
PROTECT YOUR BRAND FURTHER
Our flexible approach means that internal teams can use our DDRC platform to manage some workloads themselves, providing you with an auditable and tamperproof platform to demonstrate compliance.
DDRC as a Service also integrates with the following services to provide comprehensive protection for carriers 24/7 from fraudulent activities and complaints including on-going compliance monitoring, anti-fraud solutions for payment pages and consent verification.
UNLOCK SUSTAINABLE CARRIER BILLING GROWTH THROUGH DDRC
Discover why due diligence and risk control (DDRC) is a key driver for carrier billing growth and success. Download our whitepaper for valuable insights and best practice.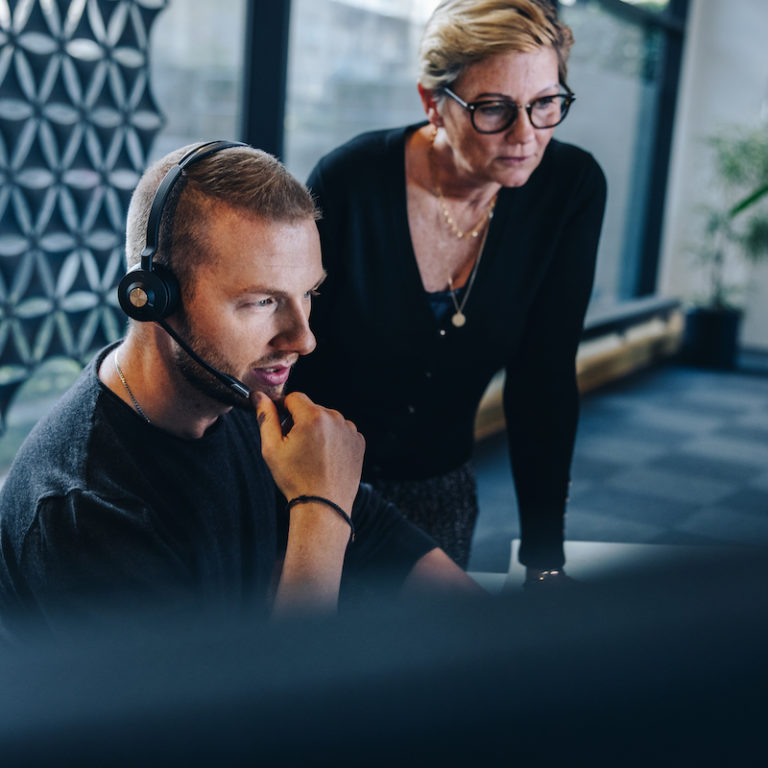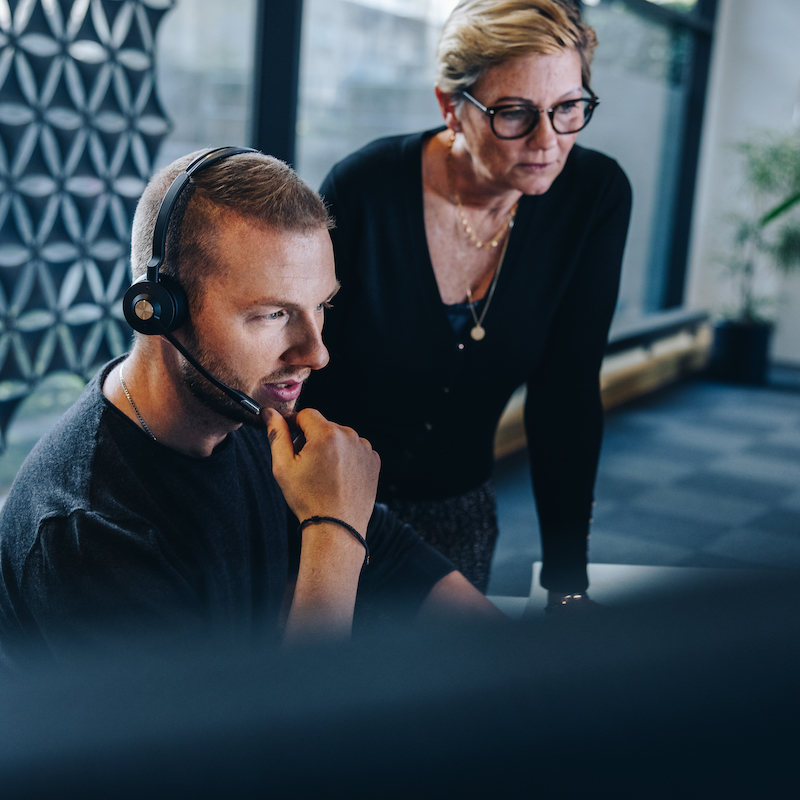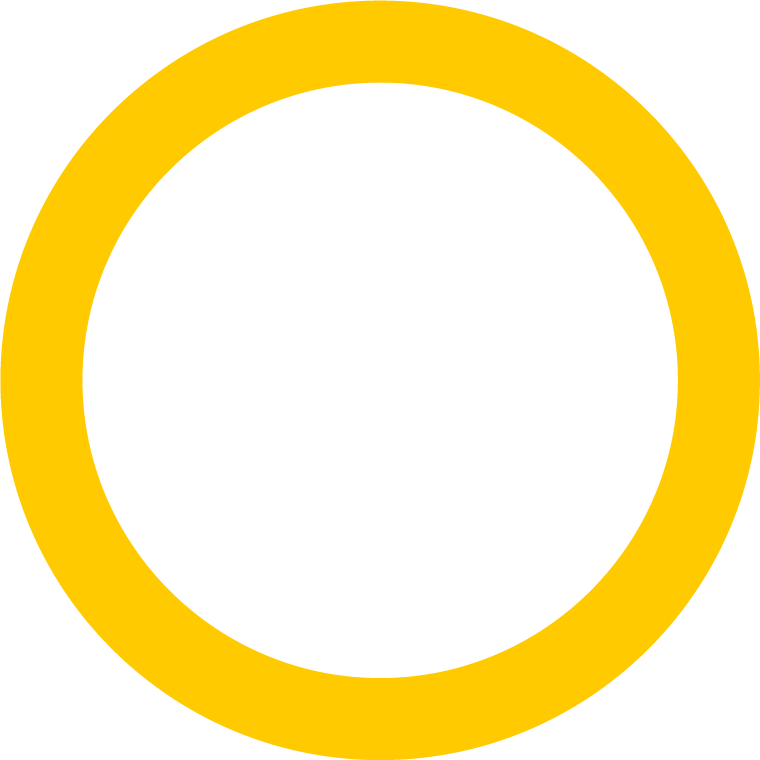 DDRC as a Service, a customisable component of MCP NET our cutting-edge compliance platform, gives you complete visibility and control over your DCB value chain.
It allows you to streamline your DCB operations and manage compliance and risk more effectively. Our service is tailored to your unique needs, aligning DDRC and compliance with your governance requirements.
Due Diligence solutions include:
Risk Control solutions include: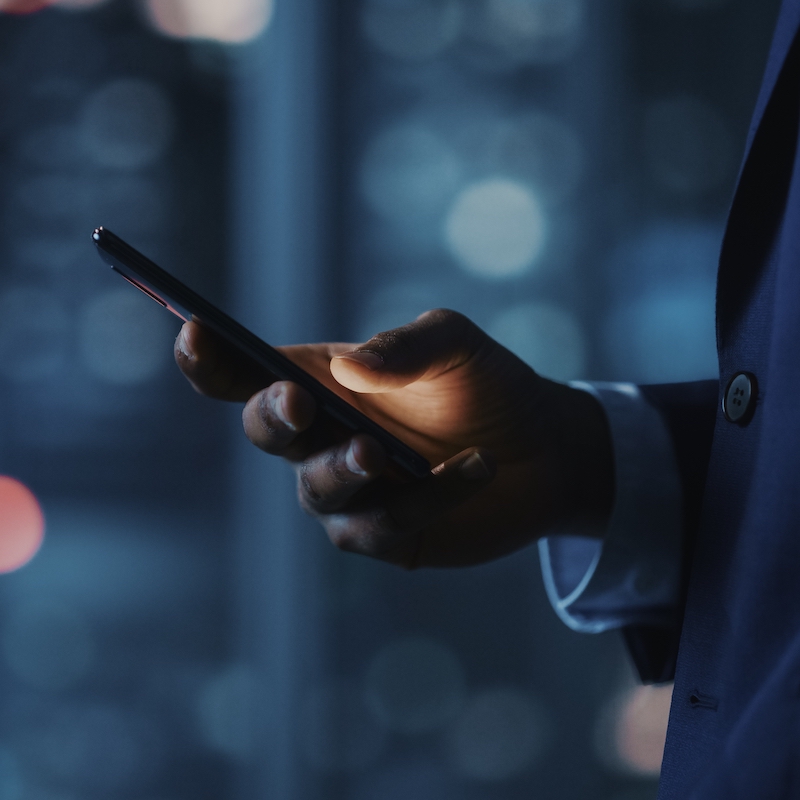 Watch on demand. MCP recently took part in MEF CONNECTS The Future of Fraud Prevention. Here you can watch our speakers discuss how fraud impacts mVAS customer journey, and how robust DDRC practices can mitigate against the risks.
Read more...