Risk management, brand protection and revenue optimisation for mobile operators and aggregators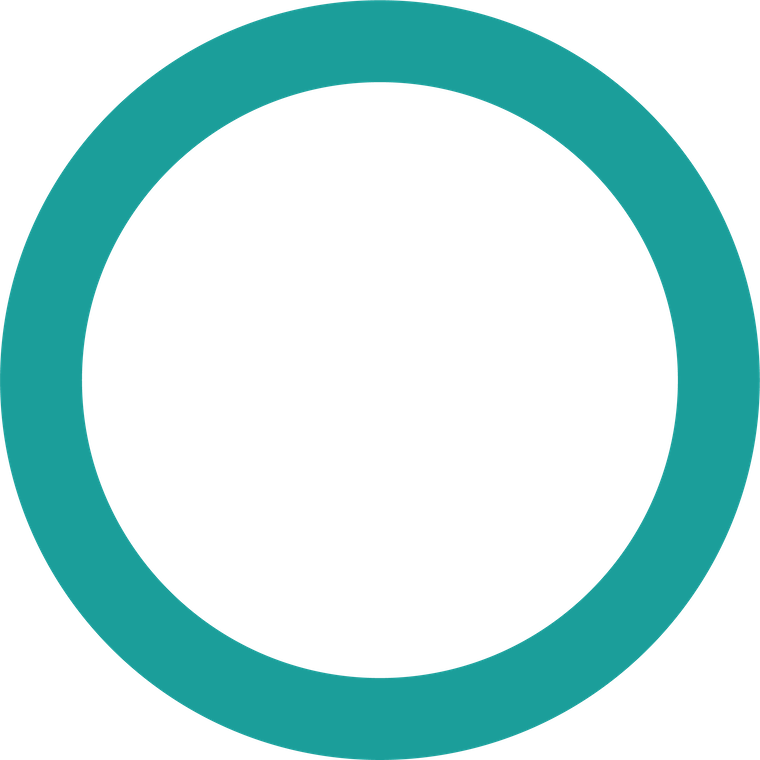 Monitor partner services and advertising compliance to protect your brand and improve revenue.
MCP NET gives Mobile Operators and Aggregators full visibility on all their partners' advertising and service campaigns, access to crucial data around the customer journey and any compliance issues, as well as competitor analysis and market trends.
Map the entire customer experience from presales to customer care, reducing complaints and refunds.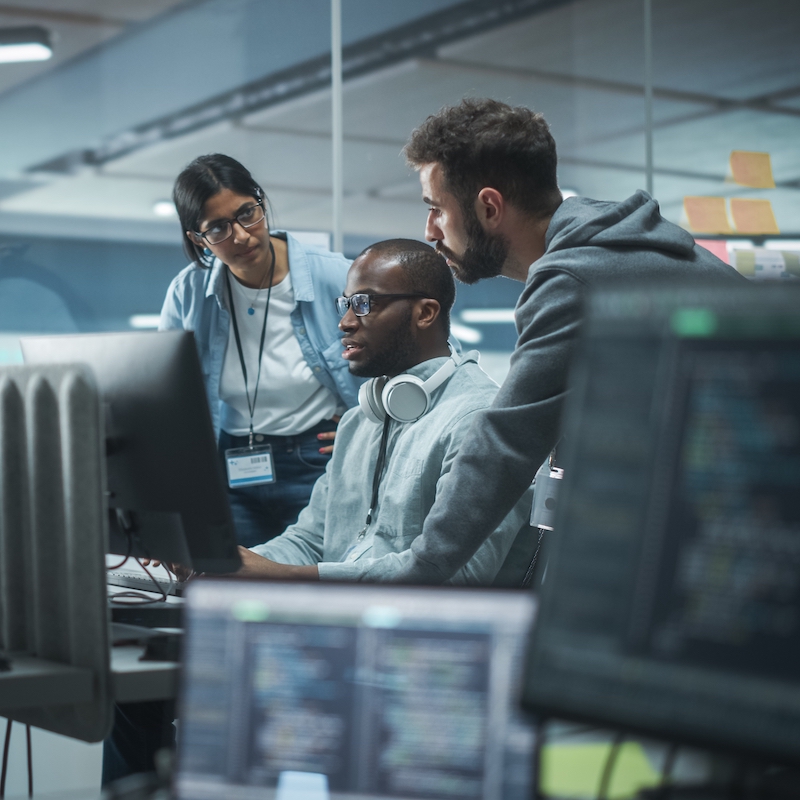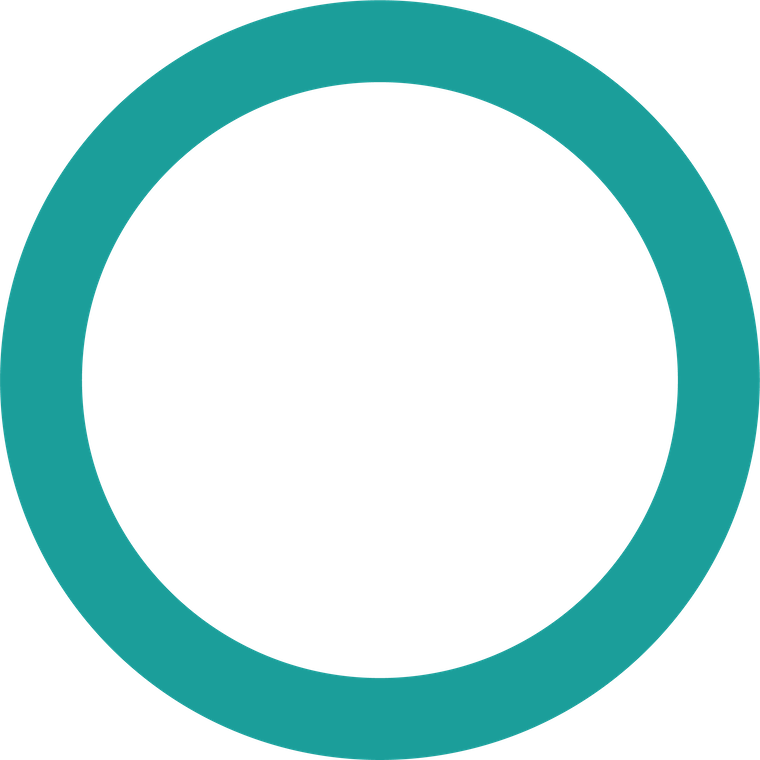 BRAND PROTECTION FOR CARRIER BILLING
MCP works our clients to build a framework for controlled and sustainable business growth
MCP NET provides visibility over the entire mobile ecosystem
Monitoring your partner ad campaigns for non-compliant content
Protect your customers from fraud
Verify user consent
Get valuable market insights and trends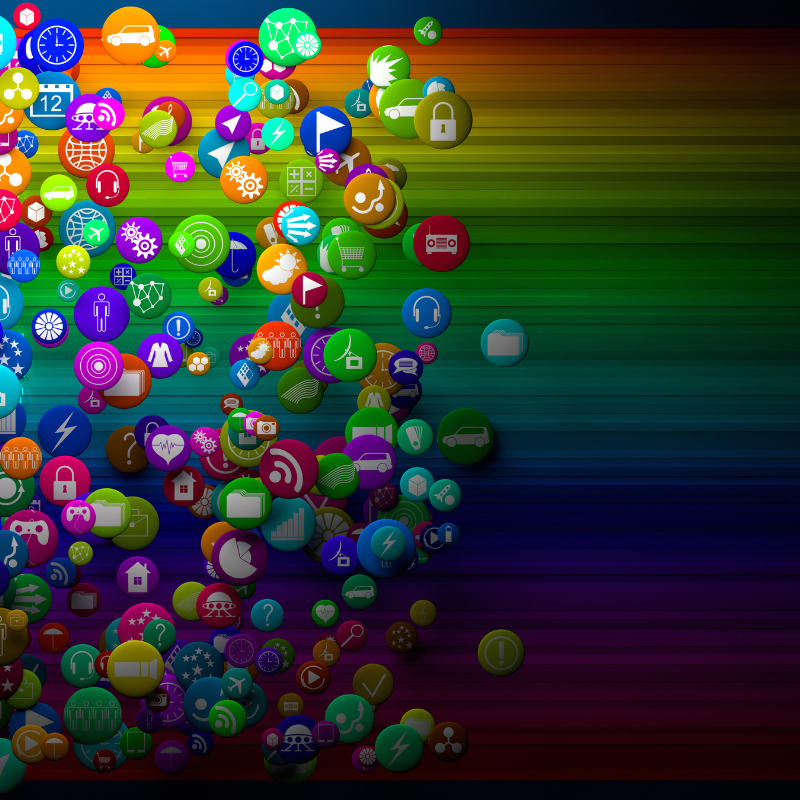 Spoofed and hidden APKs result in fake clicks and subscriptions - and also compromise consumer data. Find out how to protect your brand.
Read more...