Real-time detection of fraudulent payment transactions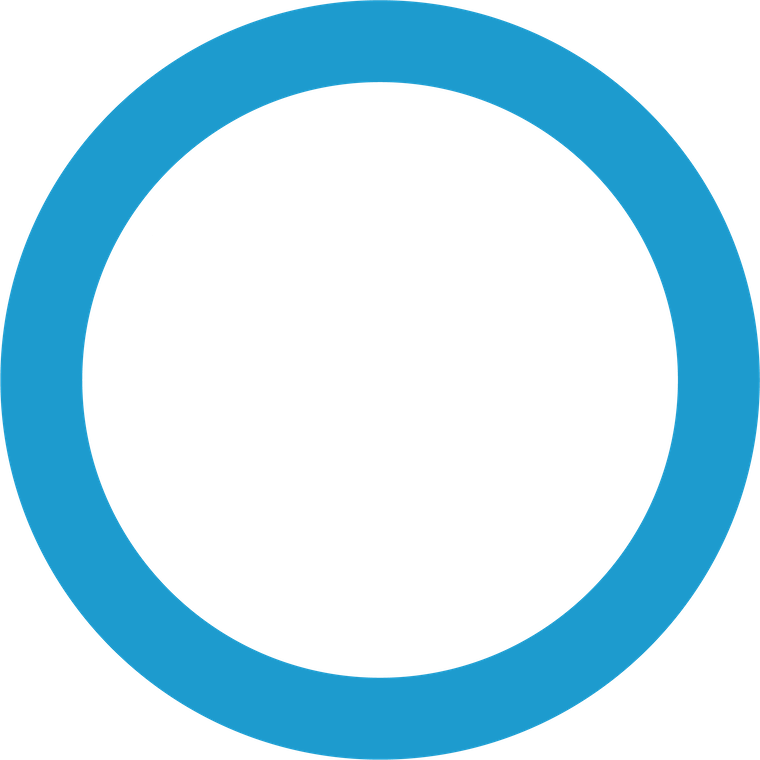 MCP SHIELD protects your brand and customers from mobile payment fraud, detecting unusual behaviour and allowing you to decide whether to block a transaction or not.
Utilising cutting-edge technology – AI, machine learning and fraud intelligence – MCP SHIELD works in real-time to detect and enable the blocking of fraudulent payment transactions from malicious and suspicious traffic sources.
With an intuitive analytics portal and a simple implementation process, MCP SHIELD detects unexpected changes and actions on your service landing or payment page. It determines whether a payment request is legitimate or fraudulent by monitoring the activity of the alleged consumer and by logging whether the consent is bot or human in a transaction assessment.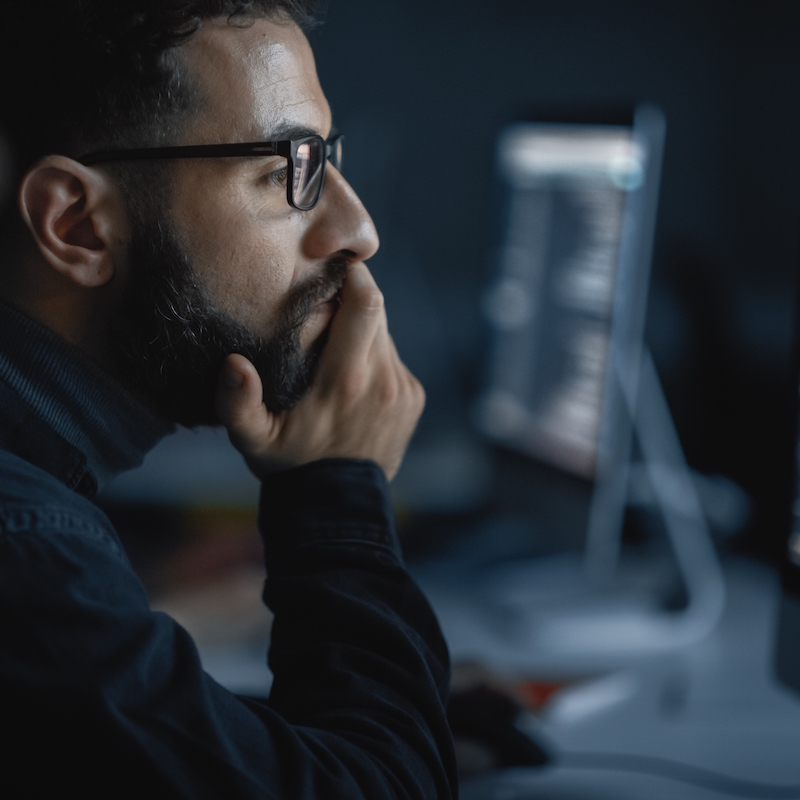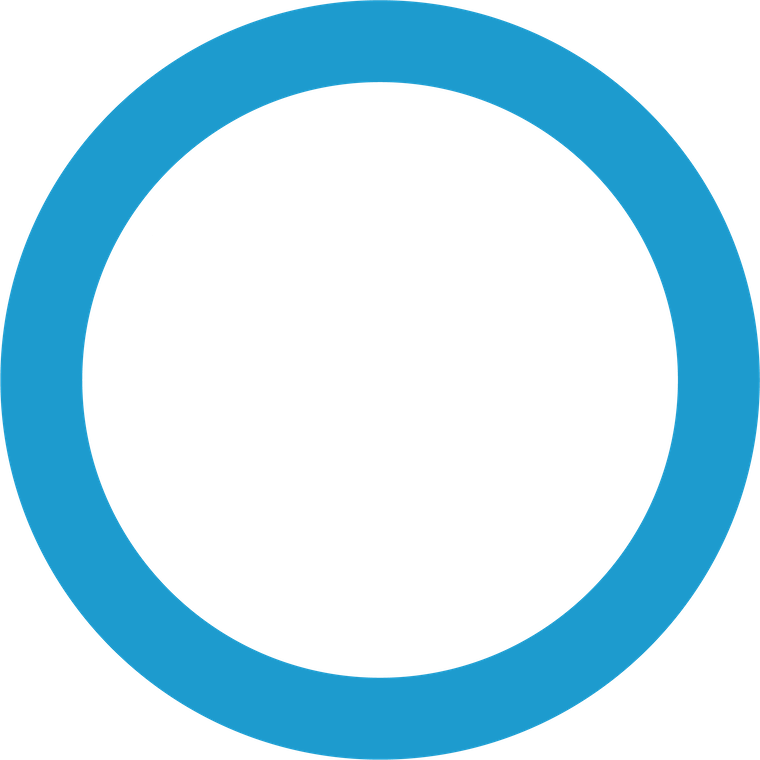 Grow revenue securely
Protect brand and increase customers satisfaction (NPS score)
Reduce complaints and customer service and refund costs
Increase conversion rates and clear affiliate traffic
Ensure regulatory responsibilities are met
Billions of mobile customers protected every day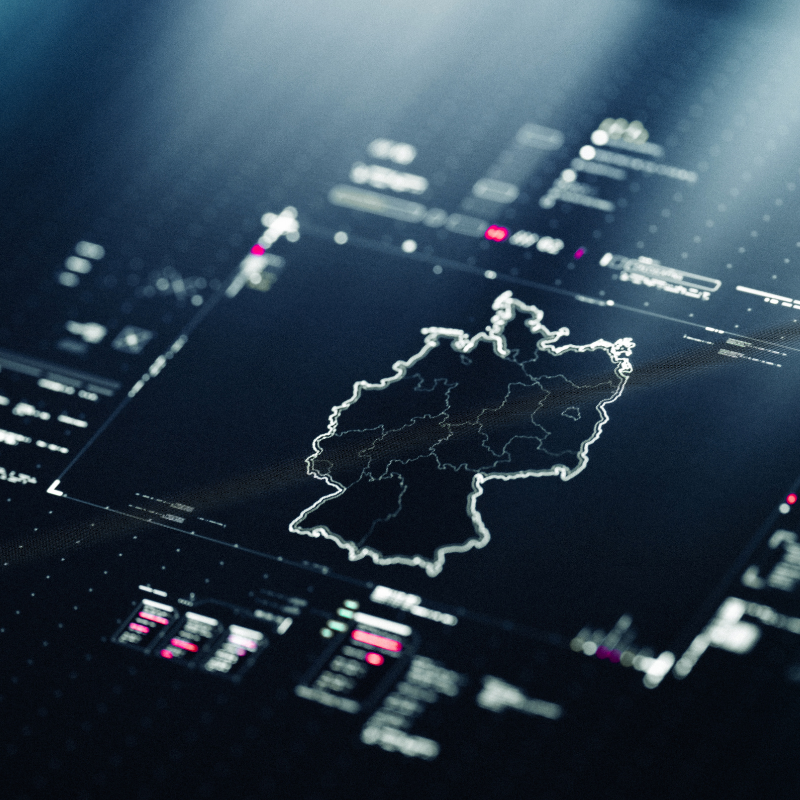 Explore the dynamic landscape of direct carrier billing (DCB) in Germany with MCP Insight. Recent developments are reshaping the market, making it a focal point in Europe. Gain valuable insights into the evolving opportunities and challenges within Germany's DCB ecosystem.
Read more...