3rd party consent verification and recording of the user journey on landing, PIN and payment pages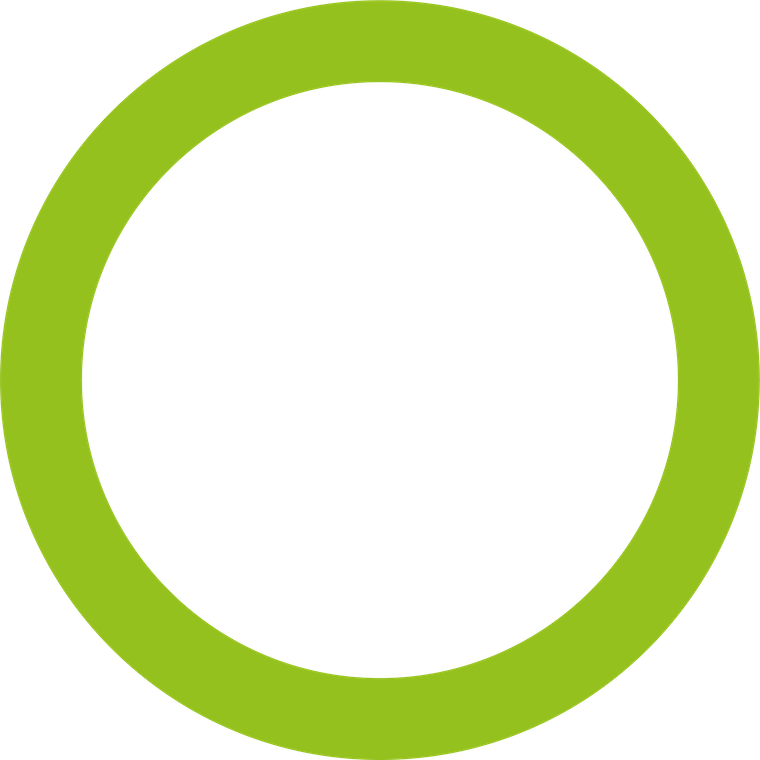 Authenticate the user's consent to opt-in to a service and record the user journey with MCP VERIFY.
MCP VERIFY is our consent management platform. It provides brands with a full audit trail of each user journey on your site, on any device, in line with regulatory compliance requirements
MCP VERIFY certifies the whole user journey in real-time, providing transparent proof in video format and log details, as or when required.
MCP VERIFY can also be incorporated with MCP SHIELD fraud protection. Creating an all-in-one protected environment.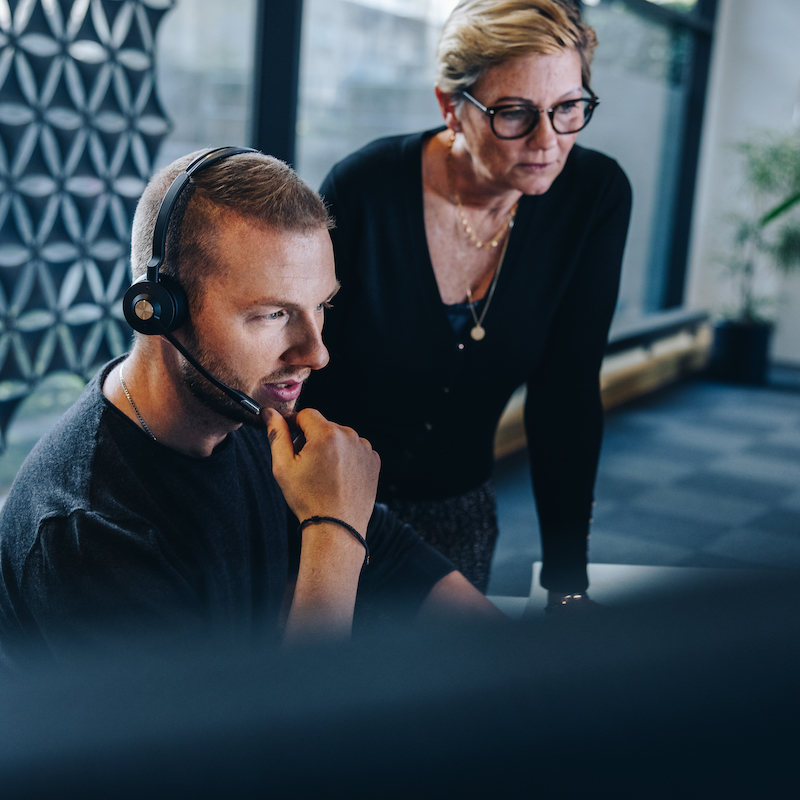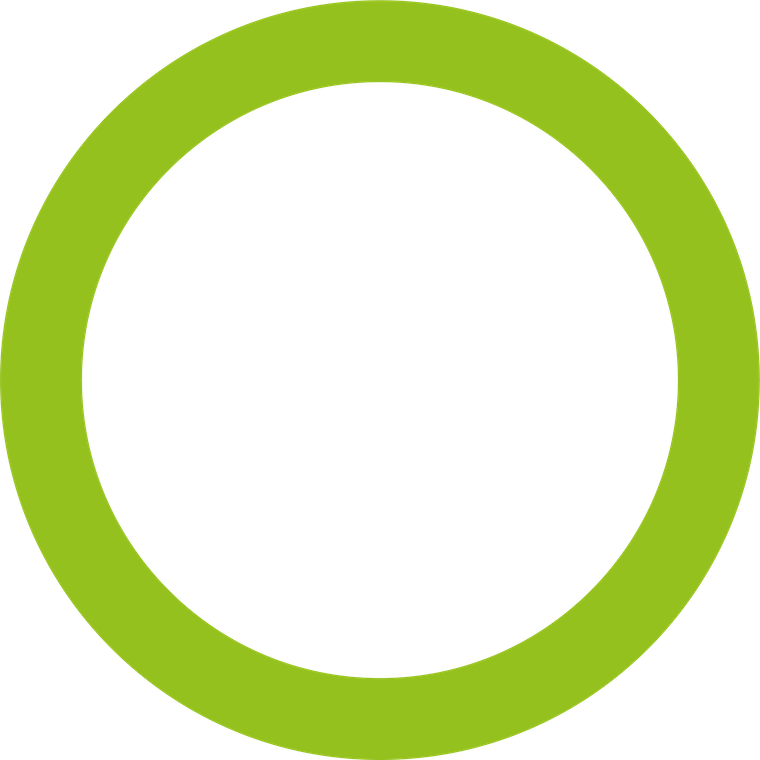 MCP VERIFY records exactly what happened on landing/PIN/payment pages for each individual user – certifying the whole user journey in real-time and providing transparent proof in video format
Logs the Terms at the time of each individual transaction
Provides vital 3rd party verification required by most regulators to avoid any claims of conflict of interests where parties involved in the value chain are verifying their own traffic
Records not only the user journey but also all the log information (type of handset, browser OS, IP etc…)
Bespoke platform for Customer Care with MSISDN look up to access all the information, improve response time and reduce refunds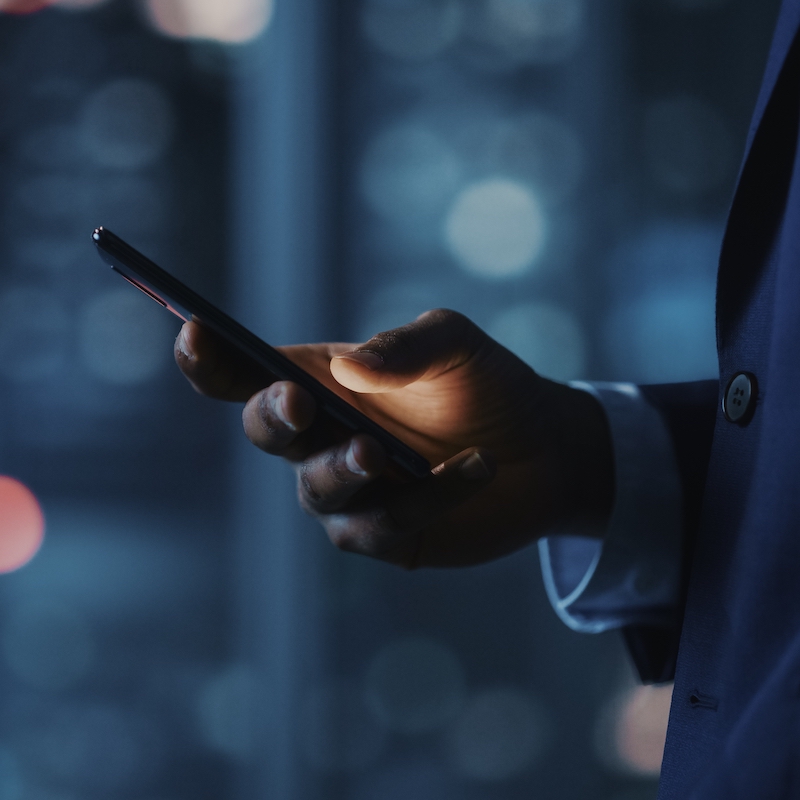 Watch on demand. MCP recently took part in MEF CONNECTS The Future of Fraud Prevention. Here you can watch our speakers discuss how fraud impacts mVAS customer journey, and how robust DDRC practices can mitigate against the risks.
Read more...