Market intel to benchmark your advertising campaigns against competitors' and monitor market trends in over 30 territories.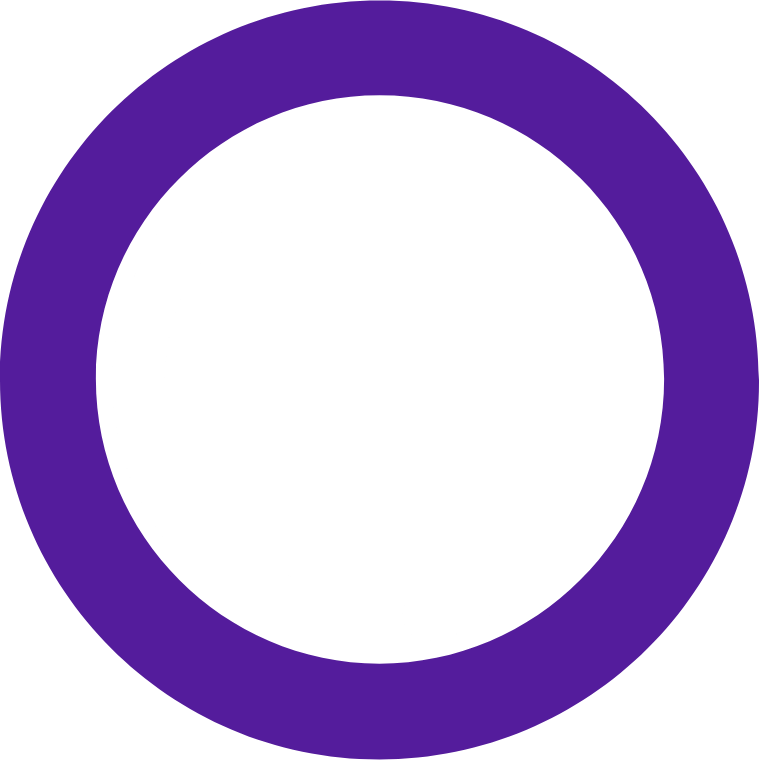 MCP TRENDS provides market monitoring for VAS and DCB advertising campaigns at scale. To provide you with insights on the major players, existing services and new services coming to market.
MCP TRENDS captures VAS/DCB promotions from advert > landing page > payment page to help you benchmark your campaigns against your competitors' and monitor global market trends.
MCP TRENDS scans all advertising channels including social media platforms, Google and other key traffic sources.
Content Providers and Affiliates looking for quantitative and qualitative intel can monitor all services and activity in an intuitive and customisable portal.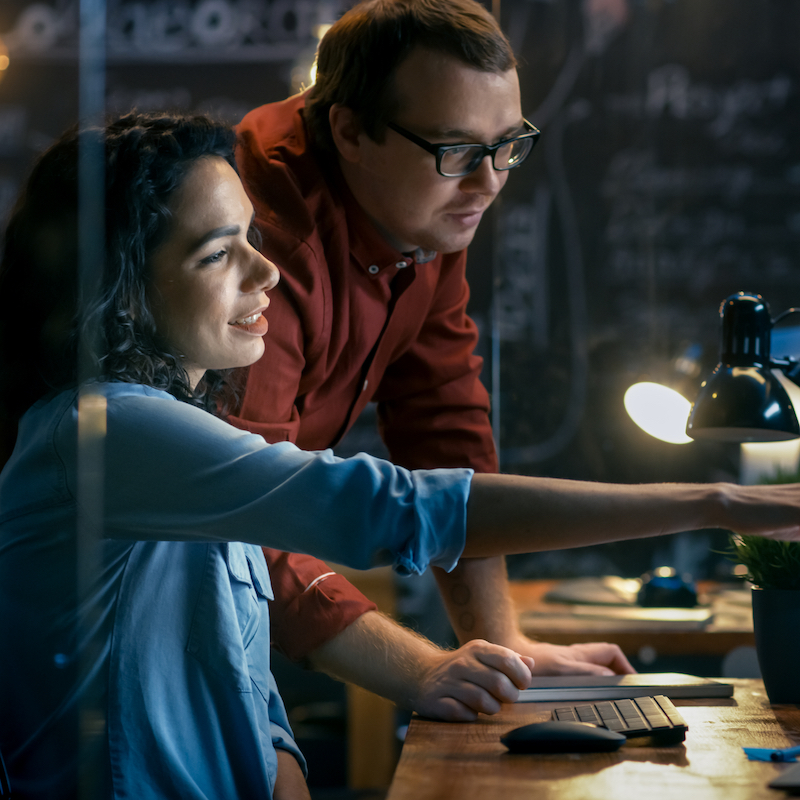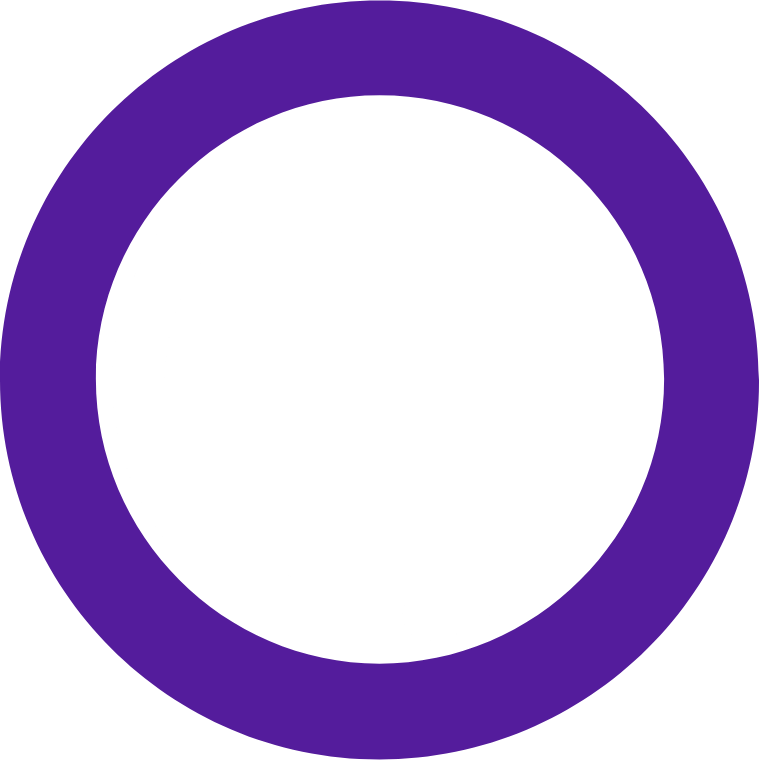 MARKET INTEL IN 30+ TERRITORIES
MCP TRENDS is the light version of MCP SCANNER, our ad monitoring and compliance tool
Powered by our cutting-edge technology, MCP TRENDS is perfect for Content Service Providers and Affiliates looking for quantitative and qualitative intel on their market
Finds are filtered by sector, product type, brands, mobile operator and ad network
Daily advertising statistics analyse top performing brands, new brands, traffic sources and service type
We scan all the key advertising channels and traffic sources including Google and social media platforms
Monthly reports show data captured for brands, service type, network operator and traffic sources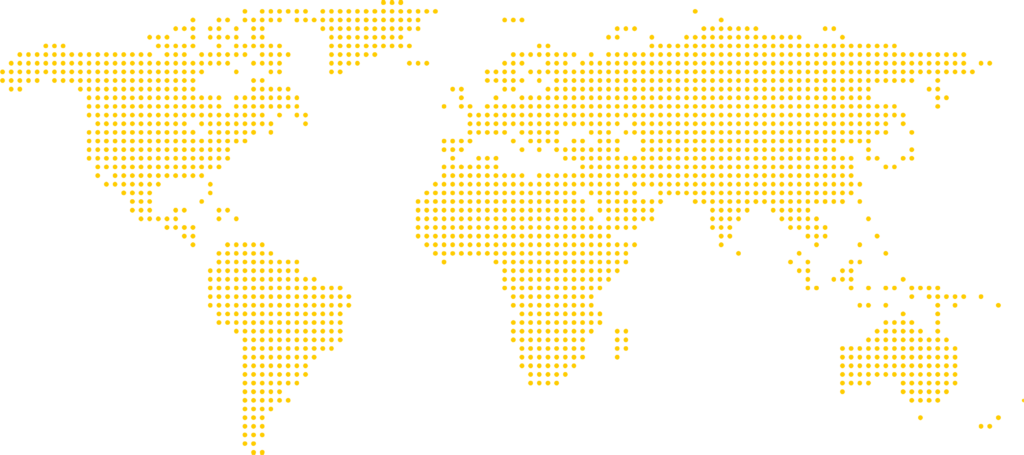 MCP TRENDS IS LIVE IN 30+ MARKETS​
We are constantly evaluating new territories, and extending our global reach
Which markets would you like insights into?
Get in touch to discuss the countries and territories you operate in and how we can provide you with market intel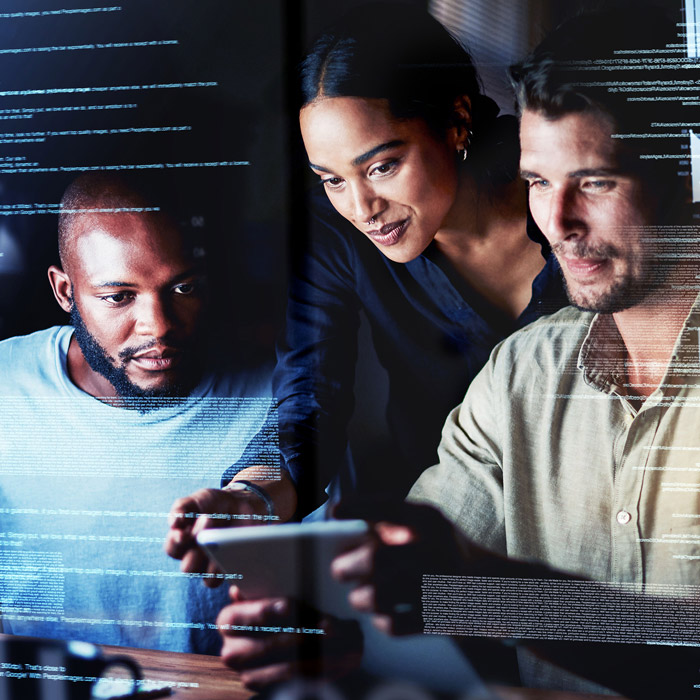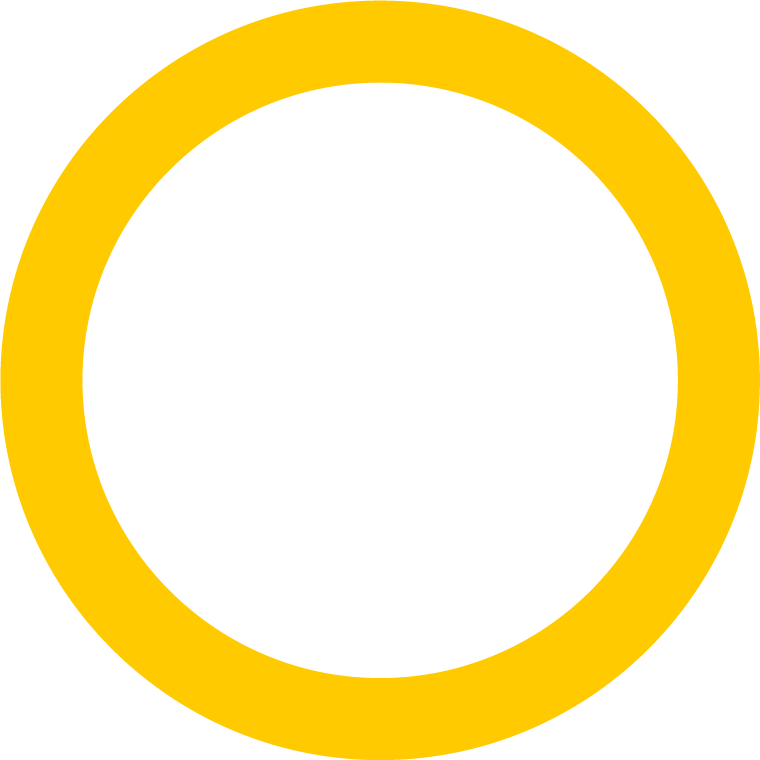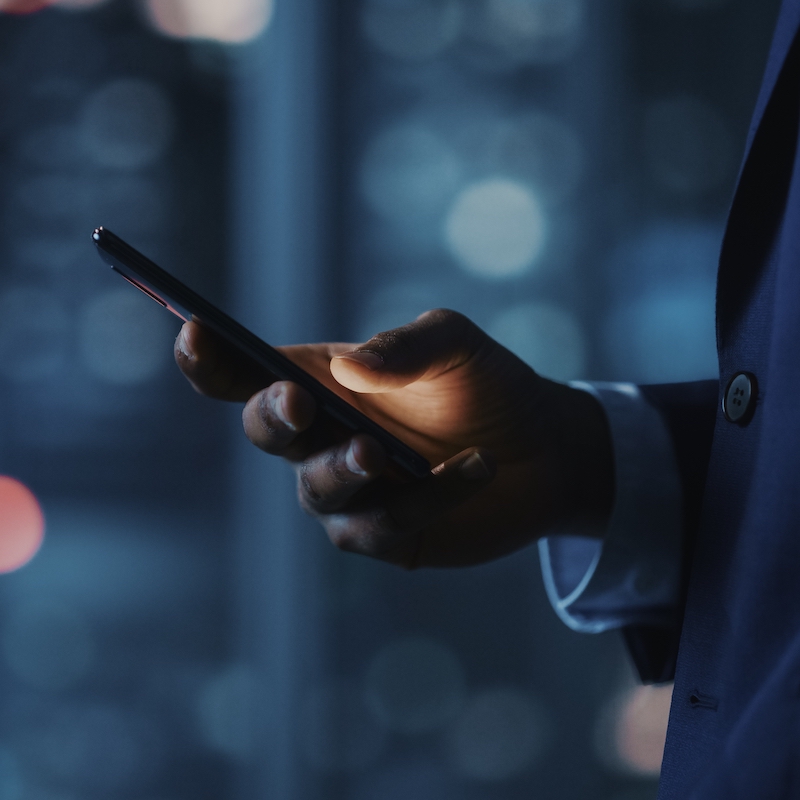 Watch on demand. MCP recently took part in MEF CONNECTS The Future of Fraud Prevention. Here you can watch our speakers discuss how fraud impacts mVAS customer journey, and how robust DDRC practices can mitigate against the risks.
Read more...