Advertising compliance monitoring to identify breaches and fraudulent activities
Plus market intel for competitor benchmarking and market insights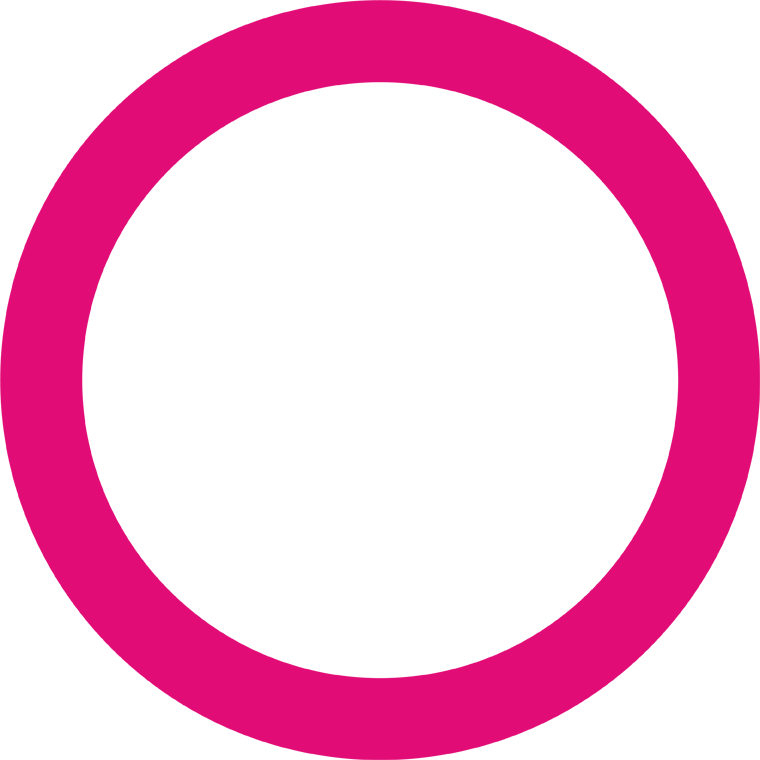 MCP SCANNER monitors advertising campaigns for breaches of regulatory compliance and fraudulent activities.
MCP SCANNER scans all digital media advertising channels to provide in depth insights into the user journey: from the initial advertisement or social media post to the payment or subscription page.
It also provides the latest competitive analysis via MCP TRENDS to help you benchmark your campaigns against your competitors' and to monitor market trends.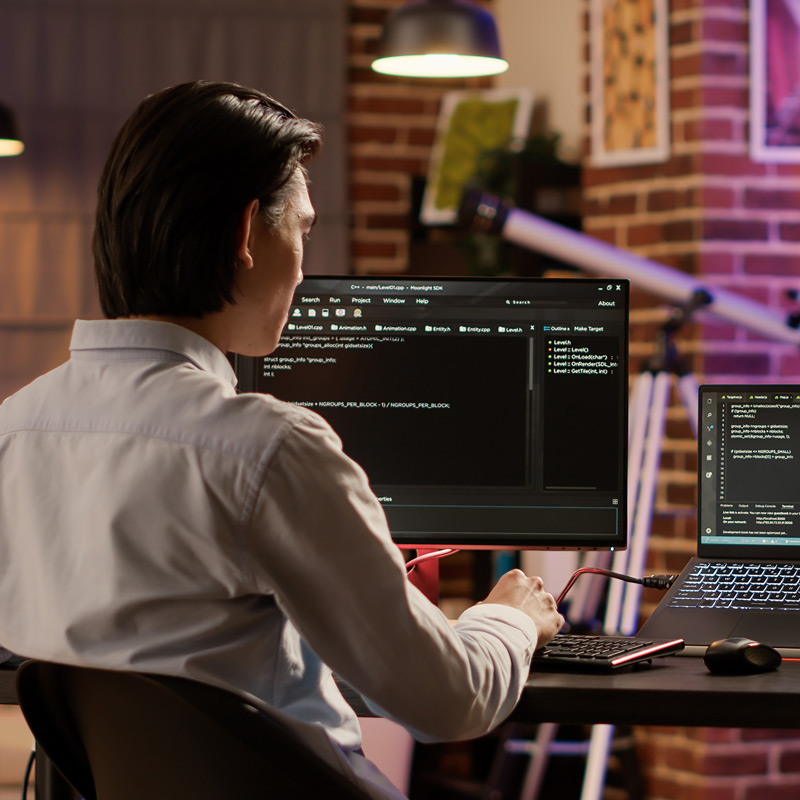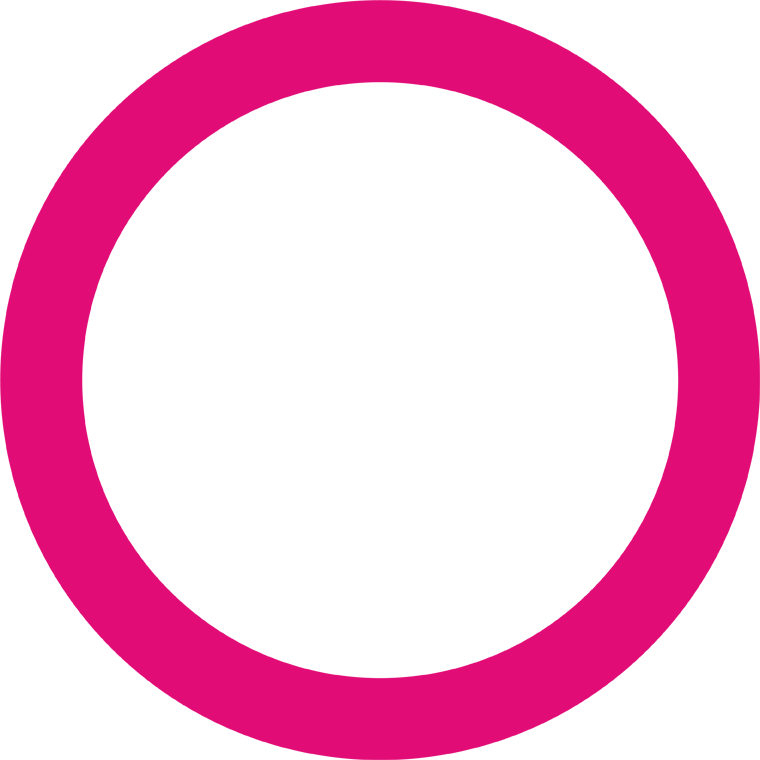 Intelligence Centre: 1,500,000+ VAS tests monthly
Ads monitored across Browser, In-App,Social Media, Search, YouTube
Full service compliance auditing in video/screenshot format
Ad flows flows scored for compliance –yellow/red
Campaign tracker tool to ensure Affiliates are adhering to rules
Summary reports plus access to your own account manager
Top 10 Brands Per Sector ranked by Ad traffic source
Top 10 Services & Market Share comparisons
New Advertising Campaigns – last 8 weeks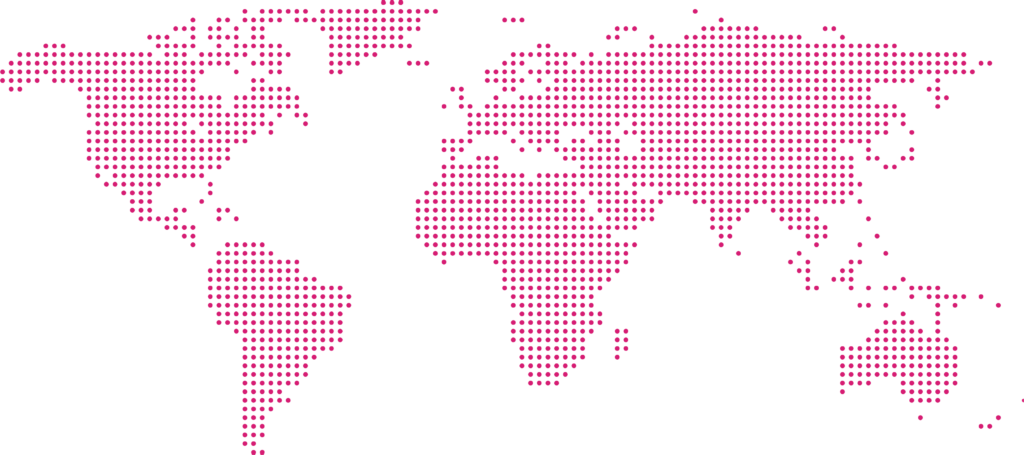 MCP Scanner IS LIVE IN 30+ MARKETS
We are constantly evaluating new territories, and extending our global reach.
Which markets would you like monitor?
Get in touch to discuss the countries and territories you operate in and how we can provide you help you see the whole customer journey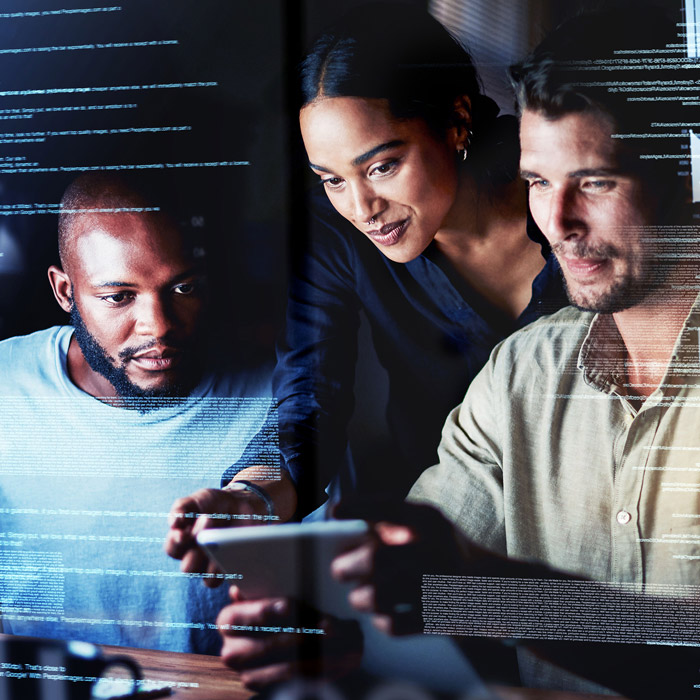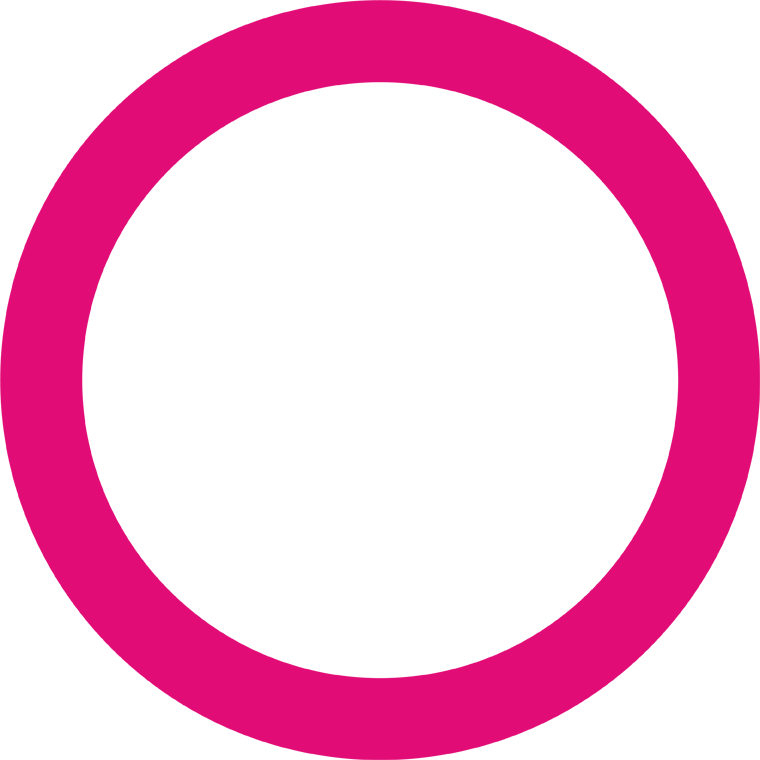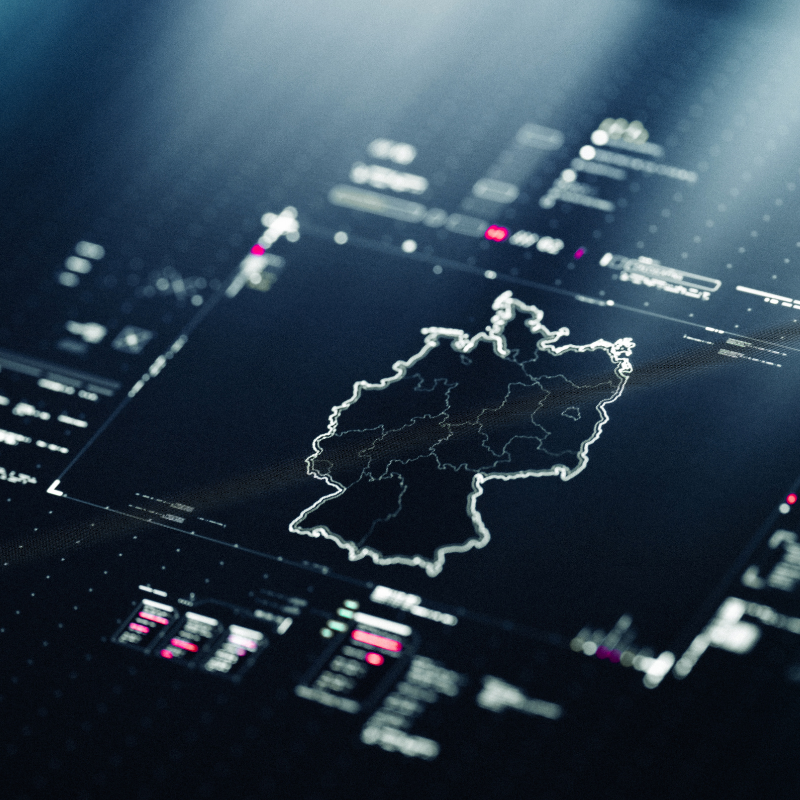 Explore the dynamic landscape of direct carrier billing (DCB) in Germany with MCP Insight. Recent developments are reshaping the market, making it a focal point in Europe. Gain valuable insights into the evolving opportunities and challenges within Germany's DCB ecosystem.
Read more...