Expand your global footprint while minimising capital expenditure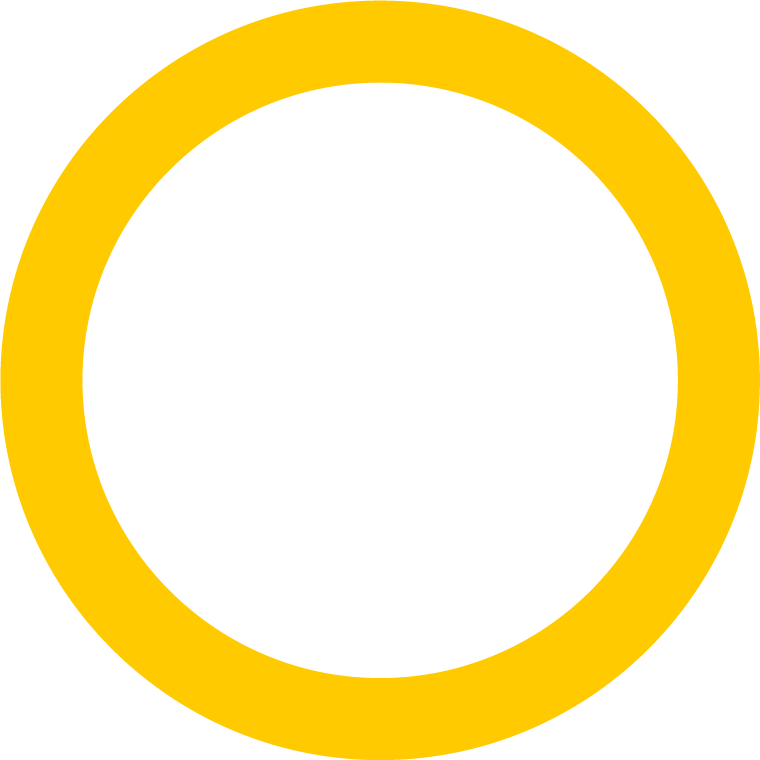 Telecom Equipment Hosting
& SIM Sourcing
Do you want to grow your mVAS business globally?
Expanding your global footprint often requires significant capital expenditure (CAPEX). This can prohibit companies from entering new markets and expanding their global reach.
With Global Telecom Testing's cost-effective and flexible services, you can access new markets and generate more income, without massive capital expenditure.
Test your services in new markets
Global Telecom Testing (GTT) helps Aggregators and Content Providers enter new markets by hosting any type of telecom equipment and/or handsets/SIMs in over 200 countries. 
You can either send your equipment or handsets/SIMs to GTT's local testers or they can purchase equipment in-country on your behalf.

 GTT also offers SIM sourcing to provide you with local SIMs in your chosen markets.
All equipment is installed with any apps or software for you to remotely interface with to your specifications, so you can operate your equipment.
With GTT you can test your services as if you are a real customer in that market:
Mobile payments: Test the flow for Direct Carrier Billing (DCB), Premium SMS MO and Premium SMS MT to ensure a seamless payment journey.
SMS messaging: Ensure your SMS messages are delivered correctly and troubleshoot any issues.
Mobile apps and browsing: Test to see how your mobile apps and mobile websites perform on local networks.
Voice & IVR: Make sure your voice-based services are performing at their best over different networks in your target markets.
GTT's worldwide equipment hosting services enable customers to expand their worldwide footprint with minimal expense. To find out more book a demo today.

Book a demo of GTT's equipment hosting services and receive a complimentary introductory offer, exclusive to MCP clients:
2 months free hosting for one country, when you start hosting with a minimum of three countries, or
3 months free hosting for one country when you start hosting with a minimum of five countries
Complete the form below to get started: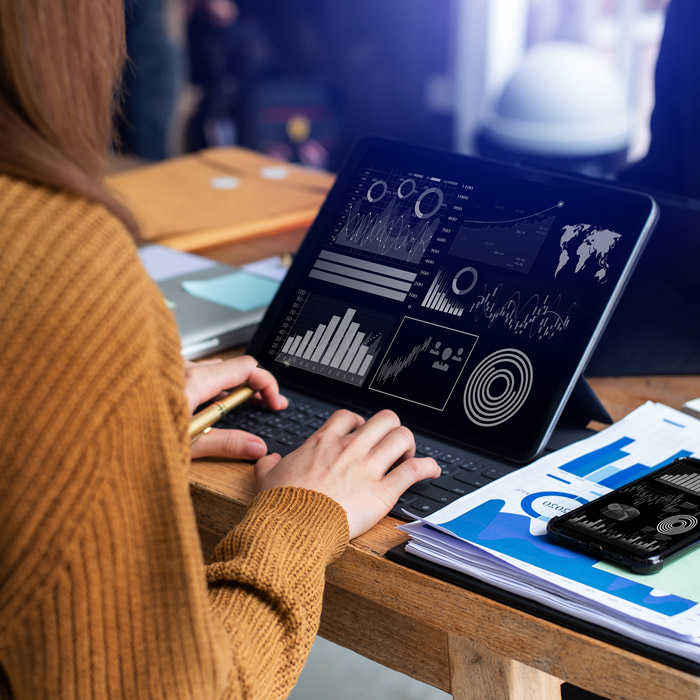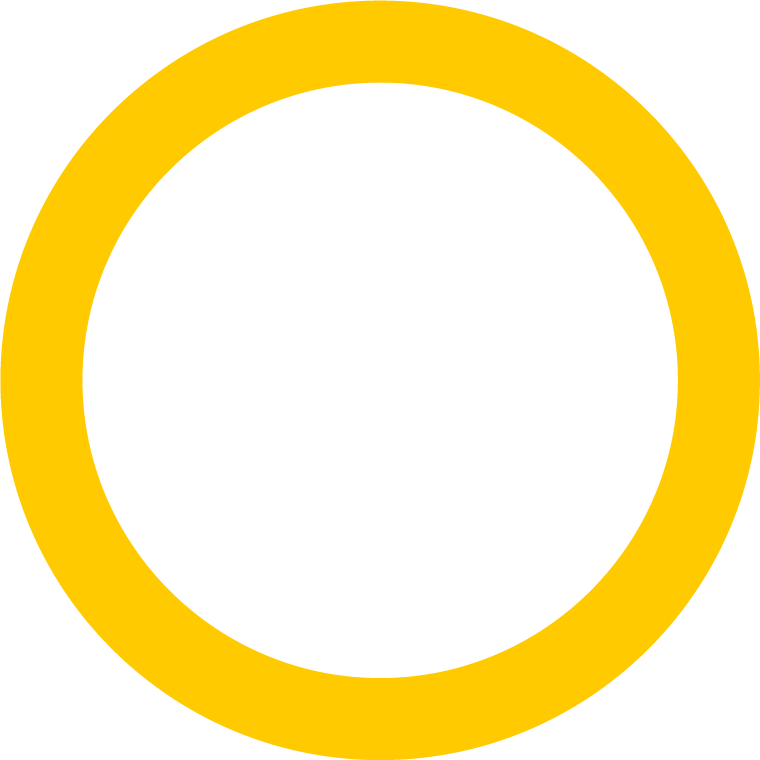 We can help you manage risk and compliance, protect your brand and grow your business.
MCP is a leader in market intelligence, fraud prevention and regulatory risk management for
the mobile payments space, we're trusted by brands across the entire mobile ecosystem.
MCP's solutions protect revenue, protect your customers and protect your brand.