brand Protection for Mobile Payments
We're making the industry a safer space to grow your brand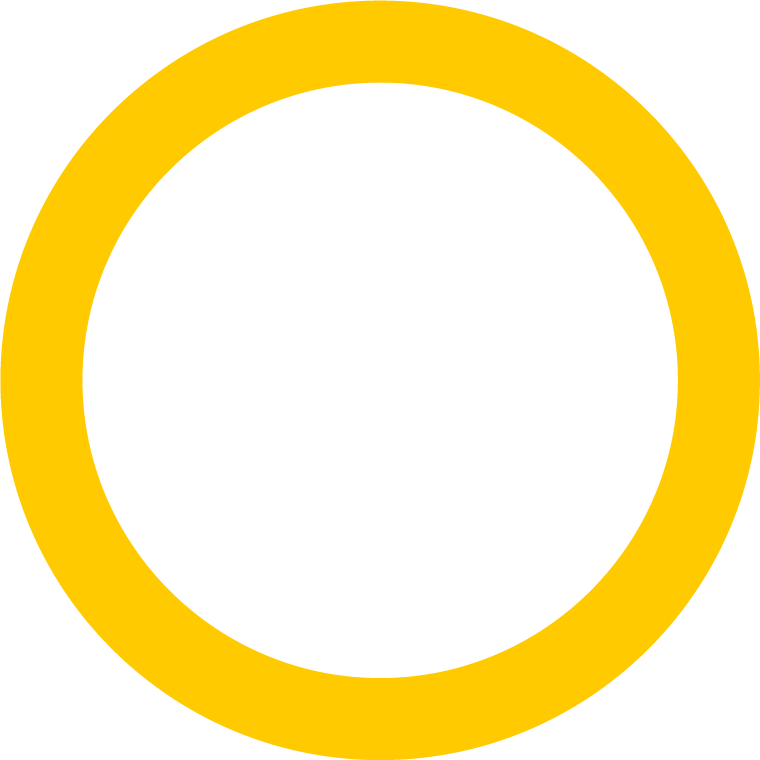 MCP Insight is a leader in market intelligence, fraud prevention and regulatory risk management for the mobile payments space.
We are trusted by brands across the entire mobile ecosystem.
We can help you manage risk and compliance, protect your brand and grow your business.
MCP's cutting edge technology, market intelligence and specialist (human) expertise is what makes us a market leader.