Explore how fraud impacts the mobile payments ecosystem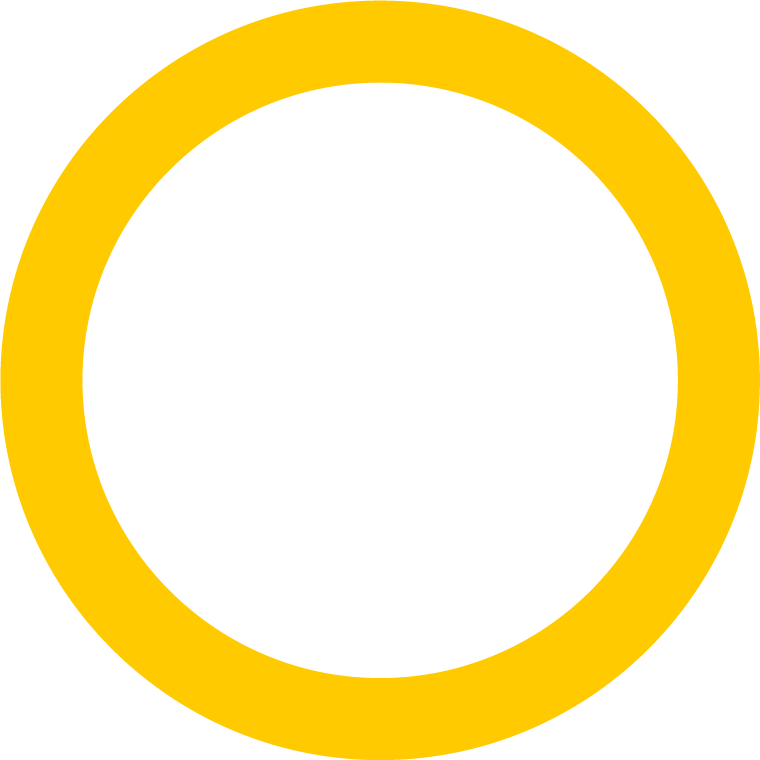 In recent years, direct carrier billing has established itself as a popular alternative payment method and the volume of transactions using this payment option is soaring.
However, growth in direct carrier billing (DCB) transactions has inevitably attracted the attention of fraudsters and cybercriminals looking to exploit vulnerabilities for their own gain.
To ensure that legitimate players in the mobile payments ecosystem can protect their DCB business, it's vital to understand the fraud landscape. Below we provide a fraud 101 including solutions and best practices to protect your customers and DCB revenue streams.
What?
Ad fraud (fake clicks) is a practice that artificially generates or inflates the number of clicks on online advertisements, misleading advertisers and wasting their advertising budgets.
What?
Ad fraud (consumer manipulation) is a practice that deliberately deceives and manipulates consumers through fraudulent advertising methods, leading to false perceptions, misguided purchasing decisions, and potential harm to individuals' trust and financial well-being.
What?
Payment fraud is a practice where a fraudster or cybercriminal attempts to intercept or illicit a transaction for their financial gain.
SOLUTIONS AND BEST PRACTICES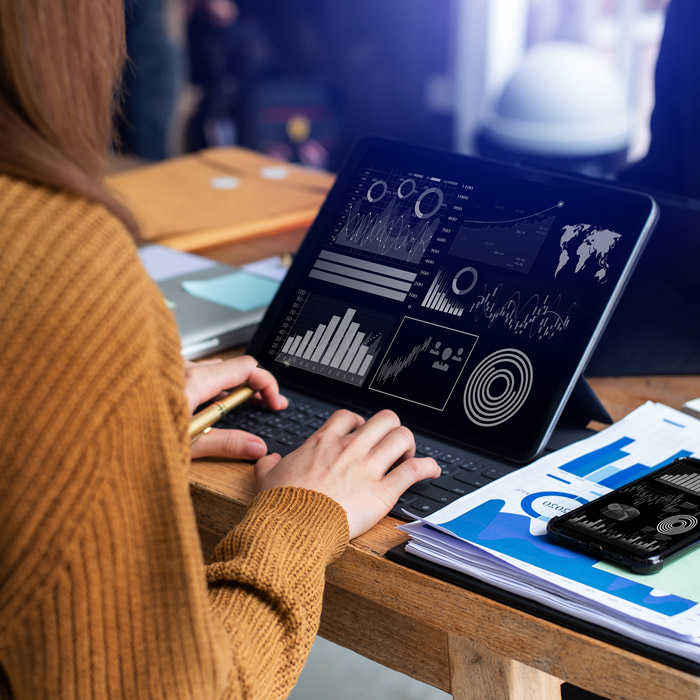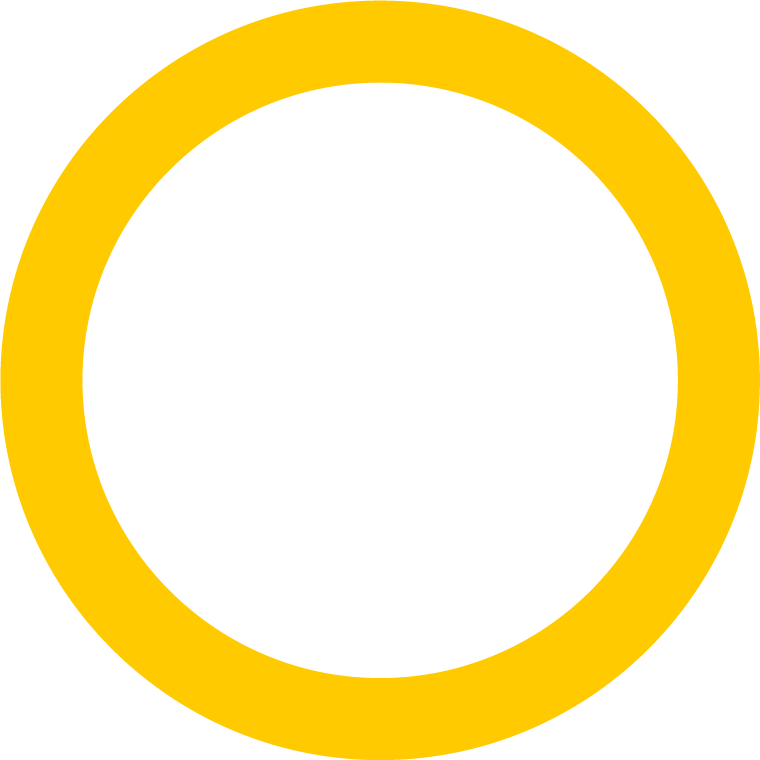 We can help you manage risk and compliance, protect your brand and grow your business.
MCP is a leader in market intelligence, fraud prevention and regulatory risk management for
the mobile payments space, we're trusted by brands across the entire mobile ecosystem.
MCP's solutions protect revenue, protect your customers and protect your brand.